| | |
| --- | --- |
| | This page is a Janus base. Please don't RP here with any non-Janus character, unless you have a reason to be here. |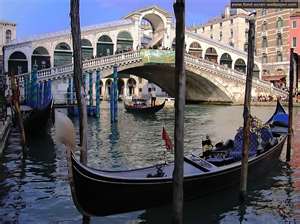 Welcome to the Janus HQ, under the canals of Venice!
Leadership Triumvirate
Edit
- Director of Branch Operations
- Director of Arts
- Director of Branch Infrastructure
Responsibilities
Edit
Director of Branch Operations - Organizes Clue hunting missions and such
Director of Arts - Commisions paintings and other works of art, as well as organizes the performance schedule for the Venice stronghold theater
Director of Branch Infrastructure - Manages miscellaneous tasks within the branch
There's plenty to do around here, like visit the art galleries, see a show, train, chill out in your room, spy on your enemies, contact other Janus or attend a meeting. Also, if you need advice on something, you could ask Cora Wizard. If you're ready to leave, take a boat out or come out the way you came in.
Ad blocker interference detected!
Wikia is a free-to-use site that makes money from advertising. We have a modified experience for viewers using ad blockers

Wikia is not accessible if you've made further modifications. Remove the custom ad blocker rule(s) and the page will load as expected.