| | |
| --- | --- |
| | This page is a Tomas base. Please don't RP here with any non-Tomas character, unless you have a reason to be here. |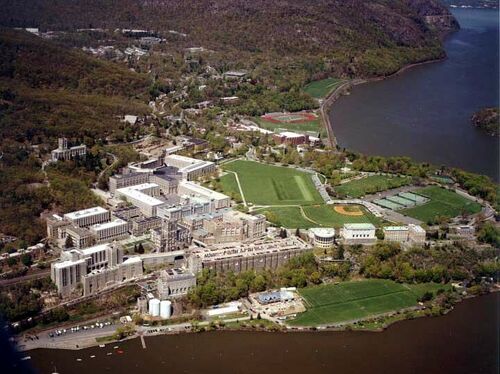 Welcome to the famous West Point Academy, used by the Tomas to train their agents in any skill they would need. There's usually other agents around, and you're welcome to ask for their help in whatever you need.
Ad blocker interference detected!
Wikia is a free-to-use site that makes money from advertising. We have a modified experience for viewers using ad blockers

Wikia is not accessible if you've made further modifications. Remove the custom ad blocker rule(s) and the page will load as expected.