This page is a neutral area. Any character can RP here.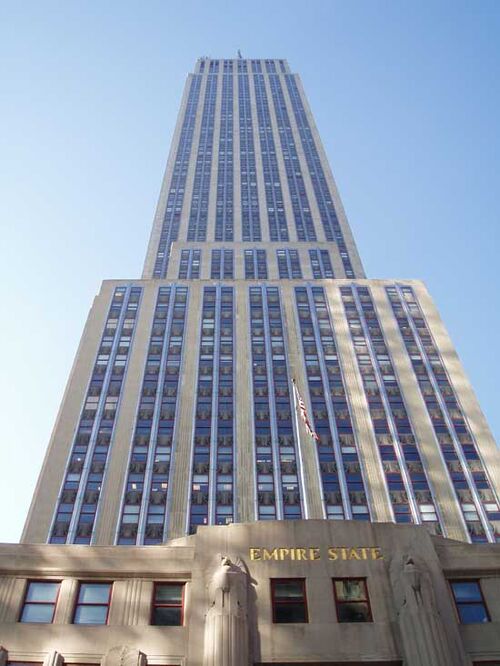 You have reached the Empire State Building. Go on in, but don't ask the guy behind the desk to go to the 600th floor. He hears that joke way too much. However, he rarely hears request to go to the basement...
Ad blocker interference detected!
Wikia is a free-to-use site that makes money from advertising. We have a modified experience for viewers using ad blockers

Wikia is not accessible if you've made further modifications. Remove the custom ad blocker rule(s) and the page will load as expected.