This page is a neutral area. Any character can RP here.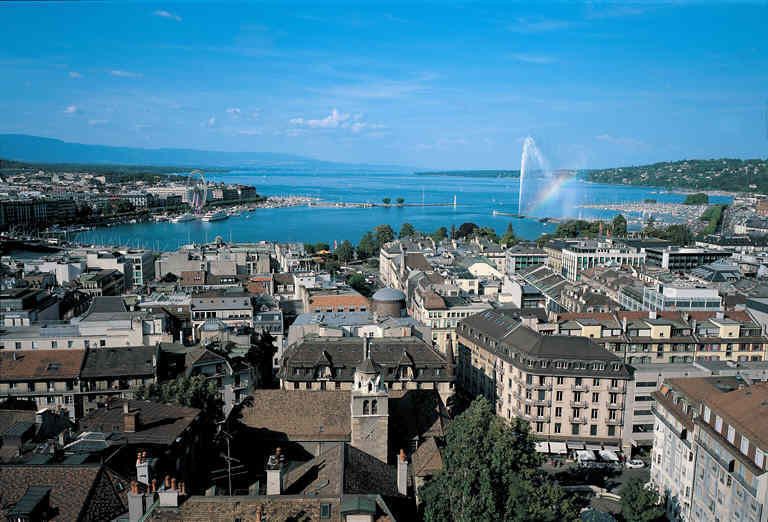 Welcome to Geneva, Switzerland. You could visit the Palace of Nations, if you're feeling diplomatic. The research laboratory CERN is also right outside town. If you're not interested in science or diplomacy, Lake Geneva is calling for you. There's also a small cabin outside of town.
Ad blocker interference detected!
Wikia is a free-to-use site that makes money from advertising. We have a modified experience for viewers using ad blockers

Wikia is not accessible if you've made further modifications. Remove the custom ad blocker rule(s) and the page will load as expected.