| | |
| --- | --- |
| | This page is a Madrigal base. Please don't RP here with any non-Madrigal character, unless you have a reason to be here. |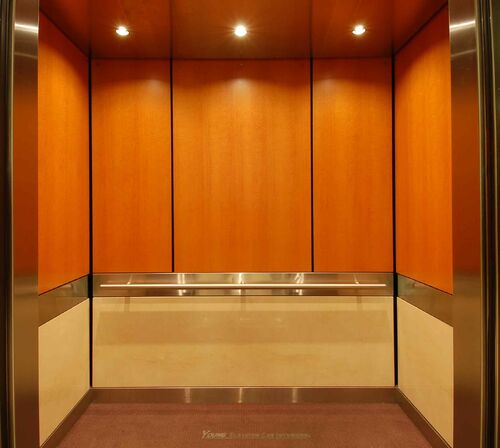 This elevator leads to where you go when you're ready to crash. Remember, there's the rooms for the mansion's permanent residents on the right, as well as the rooms for visiting agents on the left.
Ad blocker interference detected!
Wikia is a free-to-use site that makes money from advertising. We have a modified experience for viewers using ad blockers

Wikia is not accessible if you've made further modifications. Remove the custom ad blocker rule(s) and the page will load as expected.