| | |
| --- | --- |
| | This page is a Madrigal base. Please don't RP here with any non-Madrigal character, unless you have a reason to be here. |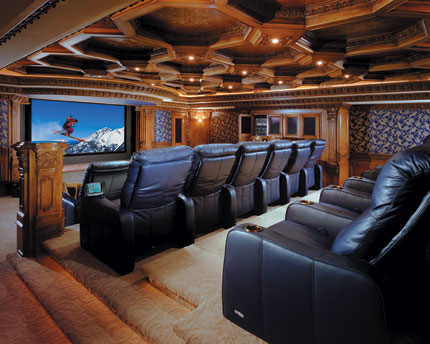 This room is the ultimate entertainment room. It has a huge TV, dozens of movies, and the latest video games. Enjoy! Oh, also, Dan Cahill hangs around here a lot, so if you want to take him on in a video game, just ask.
Ad blocker interference detected!
Wikia is a free-to-use site that makes money from advertising. We have a modified experience for viewers using ad blockers

Wikia is not accessible if you've made further modifications. Remove the custom ad blocker rule(s) and the page will load as expected.